Keep your kids, furry friends and your property secure and safe. Frame your space with a finely crafted fence. 
We build diverse, high-quality residential fence types to meet your needs. Our line-up includes sturdy chain-link fences, cedar fences, and iron fences. Whether you're focused on budget-friendliness, the natural warmth of wood, or the intricate artistry of ironwork, we have the perfect residential fencing solution for you. Explore the unique features and craftsmanship behind each fence type. Let our dedicated team at City Wide Fence help transform your property into a welcoming and aesthetically pleasing space.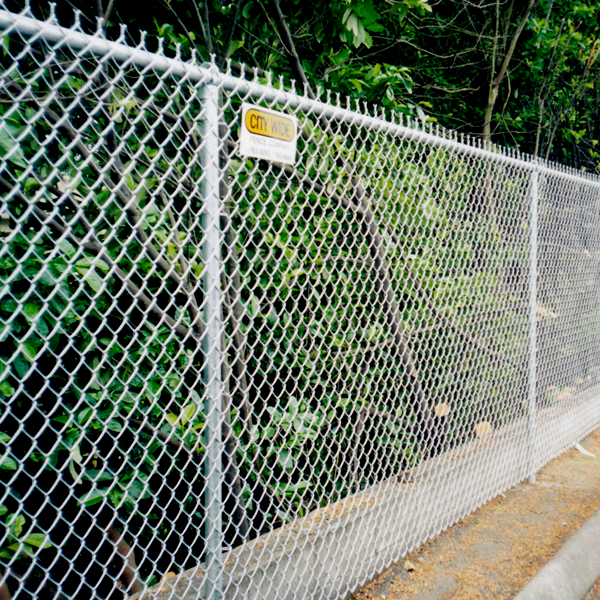 CHAIN LINK FENCE
Practical, chain link is relatively easy to install & cost effective for light residential to heavy commercial fence applications.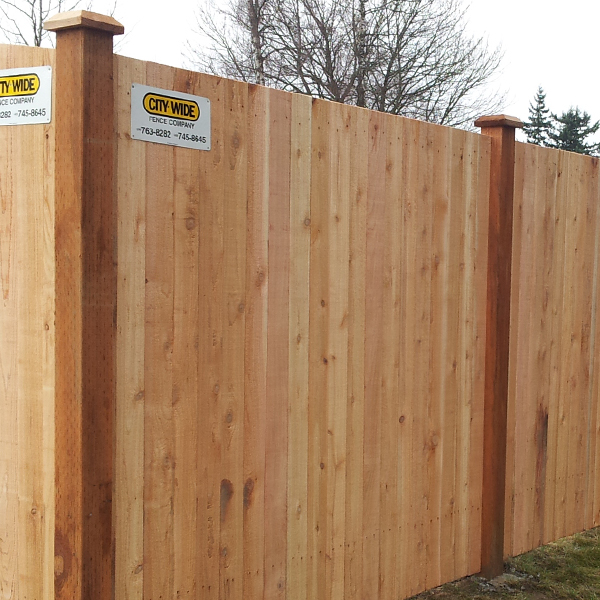 CEDAR FENCE
Durable & attractive, western red cedar fencing is perhaps one of the most appropriate fences in the Northwest.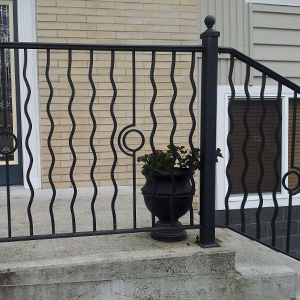 IRON FENCE
Ornamental iron gives a stunning look to your property with the ability to last many years with little or no maintenance.
Get a Quote For Your Project
Invite your family and friends into your outdoor living space with a handcrafted cedar arbor. This structure can be incorporated into your fence or free-standing and act as a small shelter for the perfect sitting area.
We have four lovely styles to choose from. Arched, Venetian, Simple, and Traditional.
Get inspired and download our City Wide Arbor Sheet.
Get in Touch
If you have any questions, are eager to discuss a project, or need expert advice on your fencing needs, please don't hesitate to reach out. We're here to help and excited to serve you. You can contact us below or fill out our online form, and our friendly staff will get back to you soon!
16923 48th Ave. W, Lynnwood WA 98037
425-745-8645 (or) 206-763-8282
Licensed, Bonded, and Insured
State Contractors Registration #:CITYWFC121N9