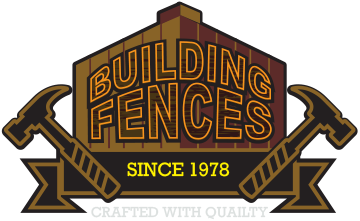 Building Quality Fences Since 1978
Welcome to City Wide Fence Company, your local source for all your fencing needs in the greater Seattle area and its beautiful surrounding North King and Snohomish Counties.
Our Story:
City Wide Fence Company started in 1978 and has been dedicated to serving the community for decades. Our legacy began with a simple yet powerful mission to provide exceptional fencing solutions tailored to our client's needs. We know that a well-crafted fence enhances your property's aesthetics and offers the peace of mind and security you deserve.
Here's a list of some local areas we service: Lynnwood, Alderwood, Mountlake Terrance, Esperance, Edmonds, Martha Lake, Lake Forest Park, Shoreline, Kenmore, Mill Creek, North Creek, Bothell, Woodinville, Mukilteo, Kingsgate, and Kirkland
Our Services:
At City Wide Fence, we offer a wide range of fencing services to meet the diverse needs of our clients. Whether you're looking for a charming residential fence, robust commercial fencing, a one-of-a-kind custom iron rail design, or your gate or fence repairs, we've got you covered.
Our services include:

Residential Fencing: Transform your home with our range of residential fencing options, enhancing privacy, security, and curb appeal.
Commercial Fencing: Protect your business with our durable and secure commercial fencing solutions tailored to your requirements.
Custom Iron Handrails Design: Unleash your creativity and elevate your property's charm with City Wide Fence Company's custom iron handrails. Your vision, our craftsmanship – a perfect partnership.
Fence Installation: Our expert team handles fence installations with precision and care, ensuring a seamless process from start to finish.
Fence Repair and Maintenance: Count on us to keep your fence in top condition, providing repair and maintenance services to extend its life.
Your Trusted Fence Builder.
Licensed, Bonded, and Insured.
Our Commitment
City Wide Fence is committed to delivering the highest quality materials and craftsmanship for every project. We understand the importance of environmentally friendly practices and work diligently to minimize our environmental impact. Our commitment extends to both our clients and the community we proudly serve.
Meet Our Team
Our team is the heart and soul of City Wide Fence. With years of experience and a shared passion for top-notch craftsmanship, our dedicated professionals are here to bring your fencing dreams to life. From your initial consultation to the final installation, our friendly and knowledgeable staff will guide you every step of the way.
Employees:
Installation Specialist
Isaac
Antonio
Anthony
Brandon
Chris
Dustin
Tyler
Jalyn

Welding and Ornamental Iron Specialists
Dean
Shop Superintendent
Brian
Sales and Office Team
Bryan
Corinne
Cathy
Ryan
Allen
John
We build diverse, high-quality residential fence types to meet your needs. Our line-up includes sturdy chain-link fences, cedar fences, and iron fences. Whether you're focused on budget-friendliness, the natural warmth of wood, or the intricate artistry of ironwork, we have the perfect residential fencing solution for you. Explore the unique features and craftsmanship behind each fence type. Let our dedicated team at City Wide Fence help transform your property into a welcoming and aesthetically pleasing space.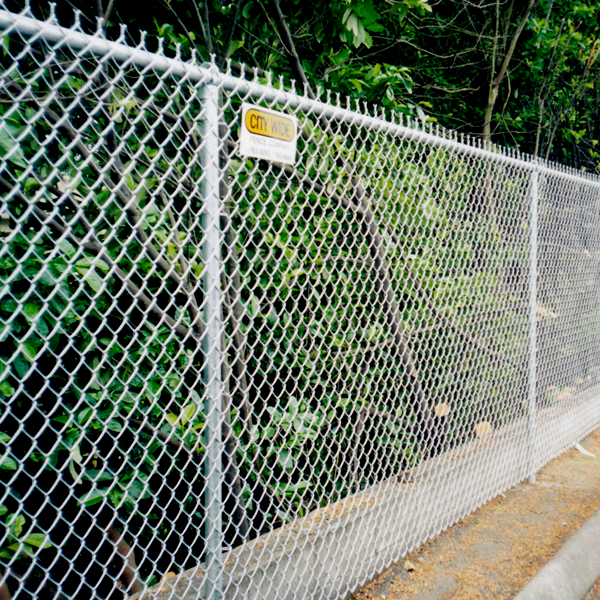 CHAIN LINK FENCE
Practical, chain link is relatively easy to install & cost effective for light residential to heavy commercial fence applications.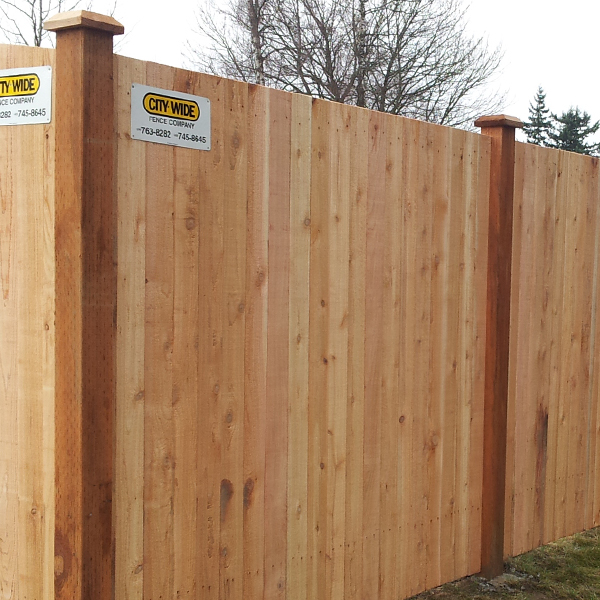 CEDAR FENCE
Durable & attractive, western red cedar fencing is perhaps one of the most appropriate fences in the Northwest.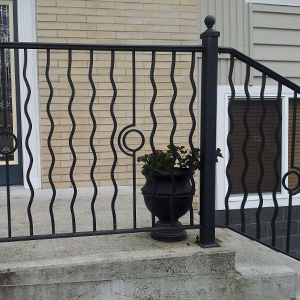 IRON FENCE
Ornamental iron gives a stunning look to your property with the ability to last many years with little or no maintenance.
Get in Touch
If you have any questions, are eager to discuss a project, or need expert advice on your fencing needs, please don't hesitate to reach out. We're here to help and excited to serve you. You can contact us via phone at 425-745-8645 or email at [email protected]. We are excited to hear from you!
City Wide Fence Company – Your Trusted Fencing Partner in Lynnwood, WA.
Get in Touch
If you have any questions, are eager to discuss a project, or need expert advice on your fencing needs, please don't hesitate to reach out. We're here to help and excited to serve you. You can contact us below or fill out our online form, and our friendly staff will get back to you soon!
16923 48th Ave. W, Lynnwood WA 98037
425-745-8645 (or) 206-763-8282
Licensed, Bonded, and Insured
State Contractors Registration #:CITYWFC121N9