We will design the perfect fence solution for any commercial situation. From security gates to custom dog runs. Our goal is to make your environment functional and safe.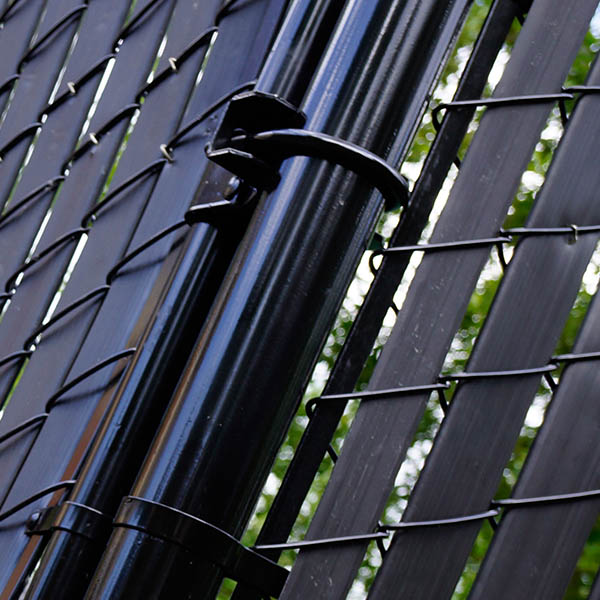 CHAIN LINK FENCE
Practical, chain link is relatively easy to install & cost-effective for light residential to heavy commercial fence applications.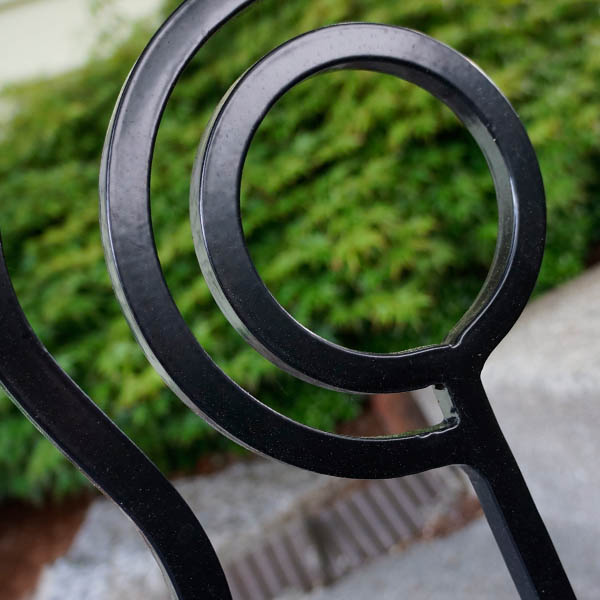 IRON FENCE
Ornamental iron gives a stunning look to your property with the ability to last many years with little or no maintenance.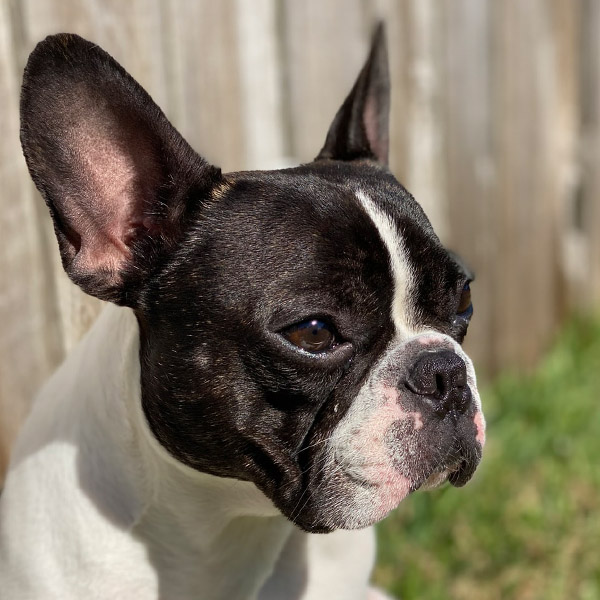 DOG PARKS & LOUNGES
We'll make sure those furry friends stay safe and secure. From rooftops to animal sanctuaries.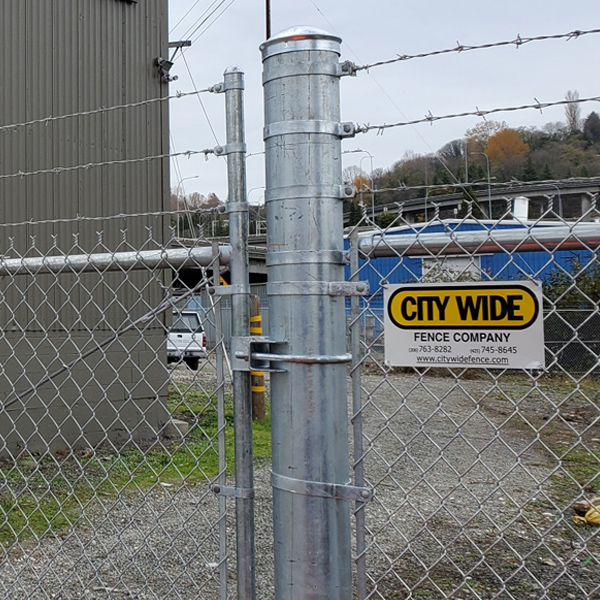 SECURITY FENCE
We install a variety of security fencing and support everything from commercial to multifamily facilities, including I-502.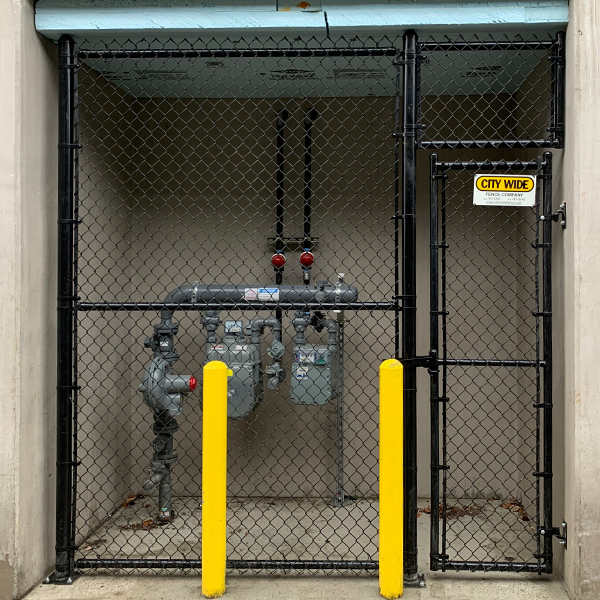 ENCLOSURES
It's your property and inventory, protect it soundly with a strong secure City Wide Fence enclosure or custom cage.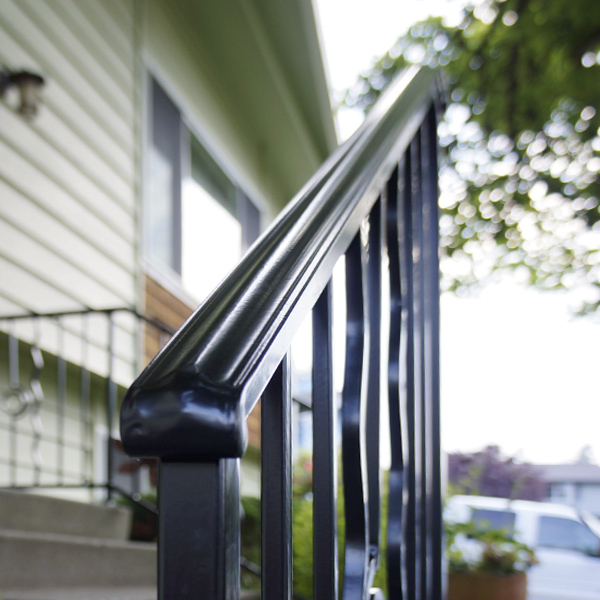 SAFETY RAILS
Add a safety rail to your retail shop or any community environment. It's perfect for churches, schools, and shops.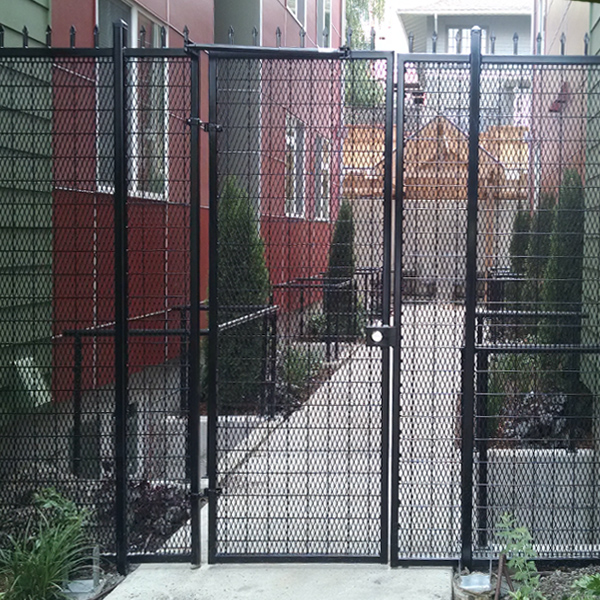 MULTI-FAMILY
City Wide fences and gates make your multi-family residence and their community safe and secure.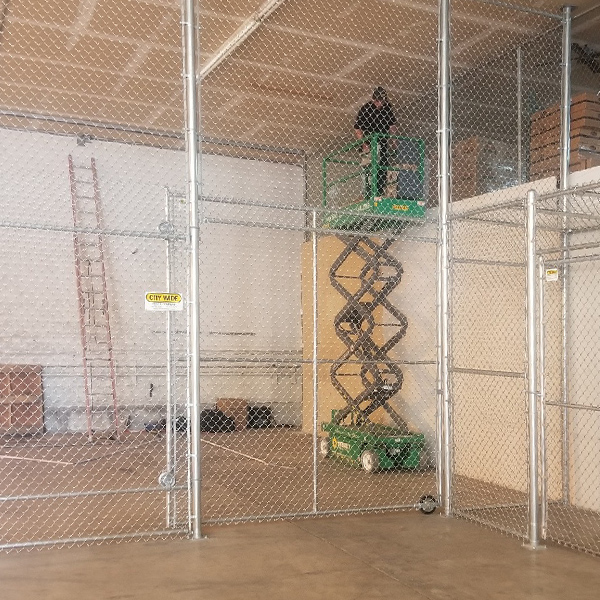 SECURITY
From secure inventory control cages to protecting your business entryway, we have custom solutions.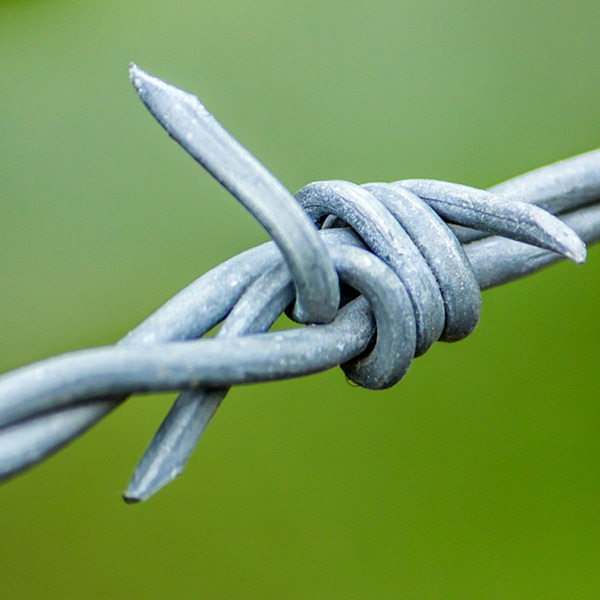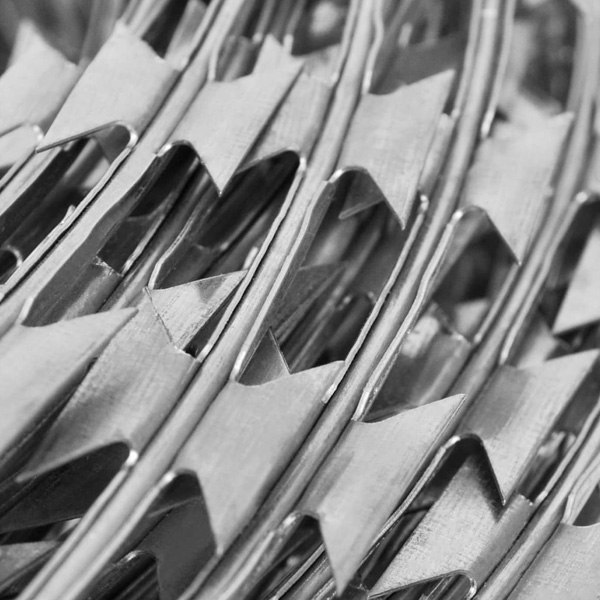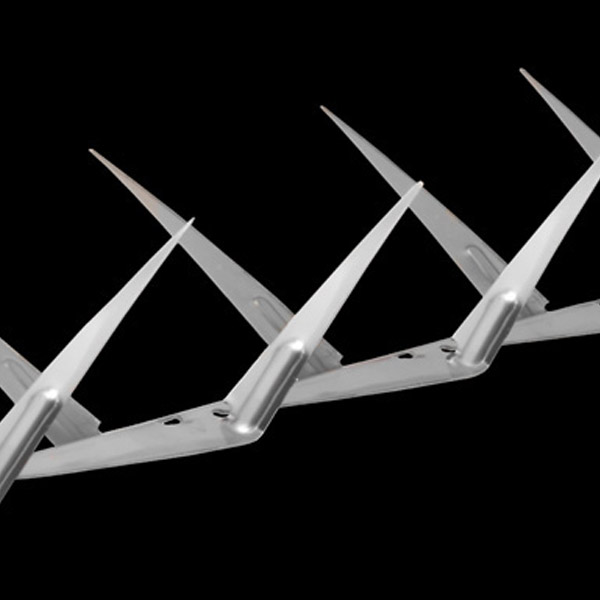 Get a Quote For Your Project
PARTS & SUPPLIES FOR FENCE OR GATE REPAIR
Our full fabrication shop, experienced staff, a wide range of standard and specialty fence parts inventory, and long-standing relationships with top fence manufacturers, make City Wide Fence an ideal supplier for all of your fencing projects.
Come by our well-stocked yard at 16923 48th Avenue West in Lynnwood for all your fencing needs. Customer walk-in hours are limited from 8:00 AM to 11:30 AM and 1:00 PM to 3:30 PM. Monday through Friday.
16923 48th Ave. W, Lynnwood WA 98037
425-745-8645 (or) 206-763-8282