Elevate Your Outdoor Space with Exquisite Wood Fences
City Wide Fence understands the allure of western red cedar fencing in the Northwest. Not only is it durable and attractive, but it also harmonizes perfectly with the lush foliage of the region, seamlessly blending into the environment.
We take pride in using select-grade cedar, treated posts, and quality hardware, ensuring long-lasting performance. With a wide range of cedar fence styles available, you can choose the perfect design or even opt for a custom creation tailored to your specific needs. Looking to add an arbor or trellis to your project? Our team can design and install those as well.
From the timeless Estate and Modified Panel styles to the rustic Split-rail and the charming Lattice styles, Picket Fence, Grid top or Hog Wire, we offer a diverse selection to suit various tastes and preferences.
Explore our gallery to witness the quality and craftsmanship of our installations. Your satisfaction is our ultimate goal, whether it's a new installation or a repair project.
Contact us today at 425-745-8645 or complete the form below to schedule a FREE estimate.
Let City Wide Fence transform your outdoor space with exceptional wood fences that capture the essence of elegance and durability.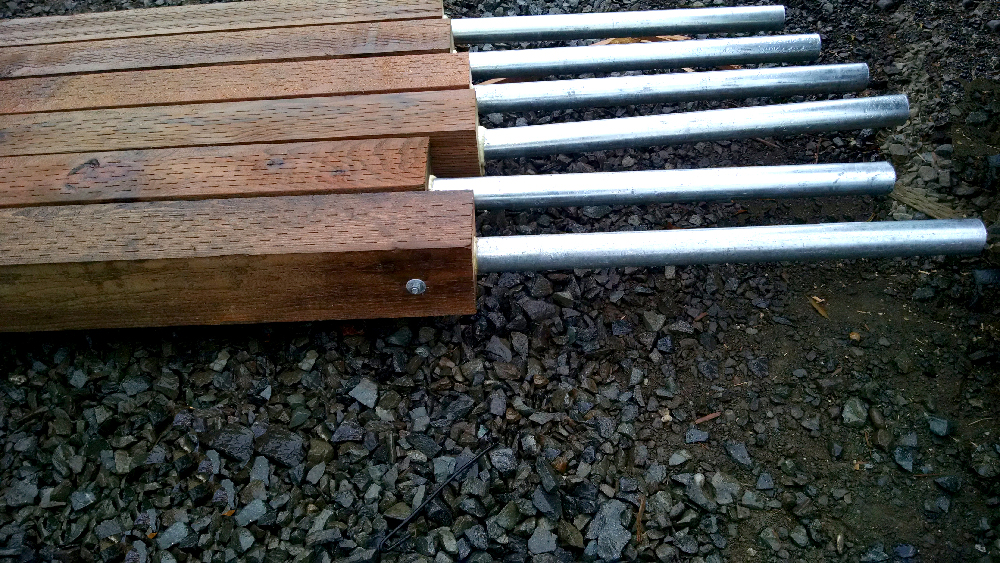 Post on Pipe
City Wide strives to always use high-quality materials in our installations. One step in that process is to use the "Post on Pipe" post setting method. We have found that the current industry-standard method of setting pressure treated posts directly in concrete has a very high failure rate within 5 to 10 years (current pressure treated posts aren't giving a long life that they used to give).
Our sales team will offer only "4 1/8″ pressure treated post on pipe" or "cedar 4×4 post on pipe" for your wood fence to ensure a long-lasting fence.
16923 48th Ave. W, Lynnwood WA 98037
425-745-8645 (or) 206-763-8282