Keep You and your Property Safe!
We specialize in keeping you and your building or building projects safe with an array of fences and styles. Including chainlink fencing with added security such as barbed wire, razor wire, or ultrabarrier to add extra protection.
We are happy to support the i502 community with security fencing around or in laboratories, grows, and retail shops. 
Our goal is to construct a fence that will always keep your projects safe. From warehouse facilities to protecting Washington State Highways, there is no fence project we can't handle.
Need privacy? We can easily add slats between the chainlink to block out public views. Contact our team to find out the best solution for your project.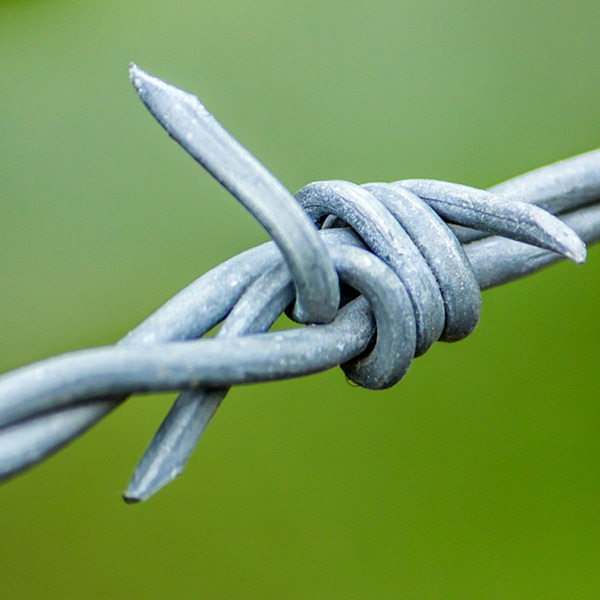 BARBED WIRE
Barbed wire, also known as barb wire, occasionally corrupted as bobbed wire or bob wire, is a type of steel fencing wire  constructed with sharp edges or points arranged at intervals along the strands. It can be used atop of chainlink fencing to surround and secure a property.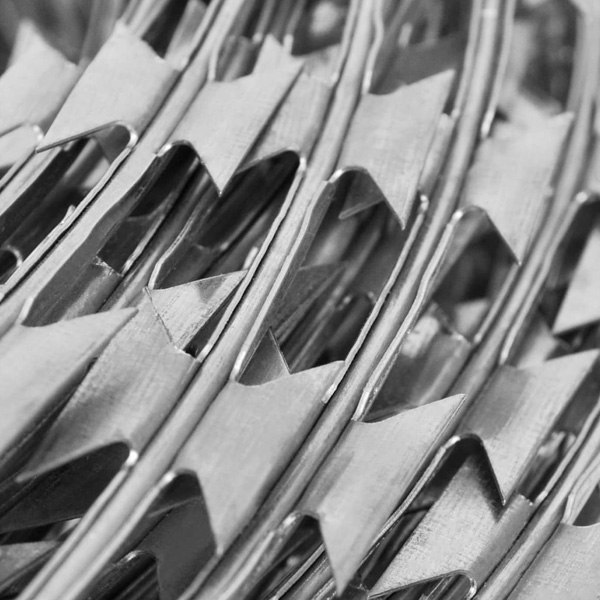 RAZOR WIRE
Barbed tape or razor wire is a mesh of metal strips with sharp edges whose purpose is to prevent passage. Razor wire is much sharper than the standard barbed wire; it is named after its appearance but is not razor sharp.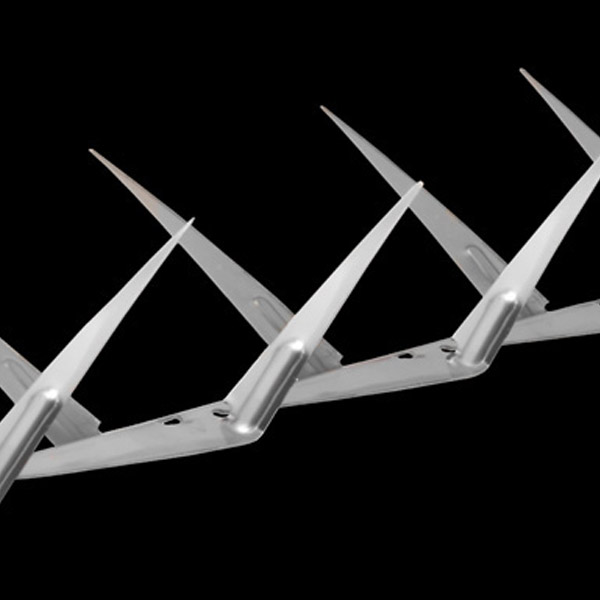 ULTRABARRIER
UltraBarrier is stainless steel. This added fence protection must be installed by a licensed contractor; like one of our City Wide Fence professionals. UltraBarrier is strong and mounted directly to the top of the constructed fence.  
Get a Quote For Your Project
16923 48th Ave. W, Lynnwood WA 98037
425-745-8645 (or) 206-763-8282